Import and distribution of wine and spirits in Central Asia
Import and distribution of wine and spirits in Central Asia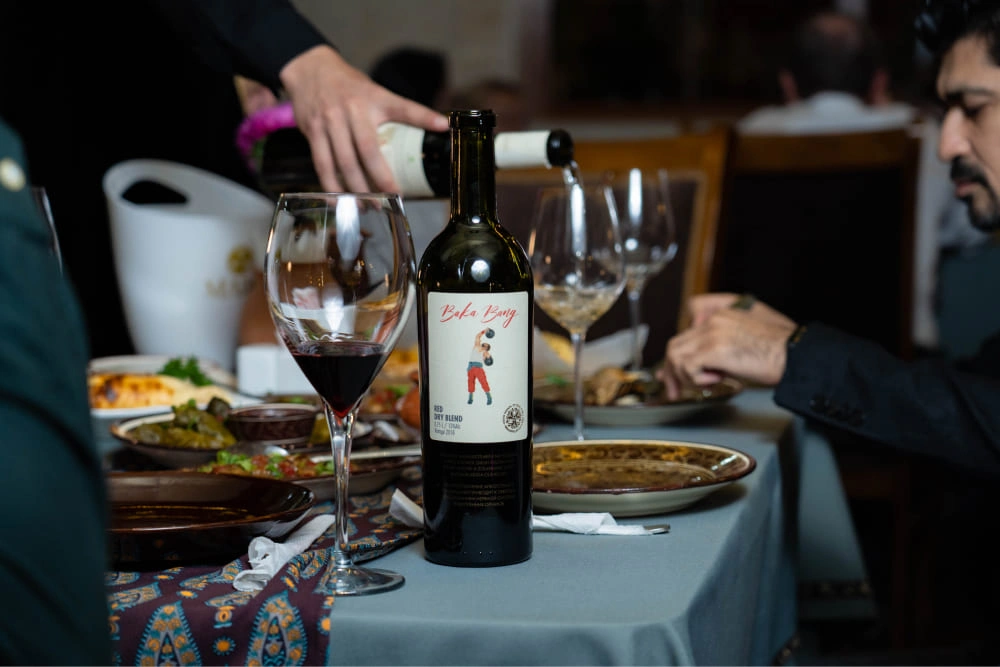 Import and distribution of wine and spirits in Central Asia
Gourmet Concept is an international holding company established and registered in 2013, focusing on uniting and managing assets in Central Asia and developing international trade. The company has a diverse portfolio of businesses that operate in the hospitality and food and beverage (FnB) industries. Since its inception, Gourmet Concept has been committed to expanding its reach beyond Central Asia. In 2017, the company registered in the United States to scale up its operations and expand its presence beyond the CA region. With a keen eye for innovation and a dedication to excellence, Gourmet Concept is poised to become a significant player in the hospitality and FnB industries.
200+

Corporate clients

19+

Brand partners of alcoholic beverages

20+

Employees
San Vito Drinks
San Vito Drinks LTD is a highly regarded private company, established in 2009, that specializes in importing and distributing premium alcoholic beverages, with a particular focus on wine from around the world in Uzbekistan. We take great pride in our unwavering commitment to quality and our efforts to create an environment that is diverse, inclusive, and welcoming. Our impressive success results from our years of experience and unmatched performance, and we are dedicated to offering opportunities for women's leadership within our organization. Contact us today to learn more about our passion for premium beverages and our commitment to excellence.
3

Stores in Tashkent city

700+

Wine varieties

15+

Employees
Bordeaux Wine & More
The wine store chain "Bordeaux wine&more" is a space for good wine and food. With wines from the best wine regions available in our stores, you will find something special to suit your taste. In addition to the constantly growing assortment, we love to delight our customers with regular discounts, promotions, and wine tastings. The team is knowledgeable and passionate staff and will be happy to assist you in choosing a wine or other spirits.
MARO WINES
The MARO WINES company was born after long-term cooperation between San Vito Drinks and foreign importers. Selecting wine from the best global and regional producers, over the years, we have gained extensive experience. As a result, we create great wines based on professional knowledge of grape varieties and world quality standards.
We have gathered many years of experience in the wine industry to bring to your attention the wines of the MARO trademark.
3

Projects

18+

Years on the market

50+

Employees
HoReCa Promo Managment
Horeca Promo Management is a young and actively developing restaurant management company in Uzbekistan, managing three conceptual projects in Tashkent. It originated in 2005 with the creation of the CMI afterparty bar project by Timur Nasirov.
Our mission - Our mission is to allow our customers to celebrate every moment of life by offering the best food, service, and atmosphere in our projects.
Gourmet Concept was established and registered in 2013 in the UK as a holding company managing assets in Central Asia and developing International Trade. The portfolio of companies works in the Hospitality and FnB industries. In 2017 Gourmet Concept has registered in the US to scale up and go beyond the CA region.